Democracy flourishes when people have access to reliable information.
Today, we're experiencing a crisis in news and information.
As local newsrooms have disappeared across America, communities have witnessed fading civic engagement, eroding social bonds, surging misinformation, and dwindling governmental accountability.
That's why a coalition of funders is taking action.
Building on years of work and investments, a growing group of national, regional, and local funders have come forward to invest in local news and information. Read the announcement.
Our Funding Priorities
While philanthropic support for journalism has grown over the past decade, overall giving to local news falls short of what is needed. Press Forward funders are ready to move from individual grantmaking strategies to a shared vision and coordinated action that ensures individuals are informed and engaged on issues that affect their everyday lives.
Strengthening local newsrooms that have the trust of local communities
There is a growing movement of community-focused journalism across the nation that is shifting how the critical stories of our time are being told. We need to make bold investments in local news organizations and the networks that support and grow them.
Accelerating the enabling environment for news production and dissemination
We need to scale the infrastructure required to support a thriving, independent local news sector, expanding shared services and tools—from legal support to membership programs.
Closing longstanding inequalities in journalism coverage and practice
We must move resources to newsrooms and organizations that are improving diversity of experience and thought along with the availability of accurate and responsive news and information in underserved communities and economically challenged news deserts.
Advancing public policies that expand access to local news and civic information
We need new frameworks and robust coalitions to advance policy ideas that expand access to news and information while strengthening the First Amendment and protecting the independence of local journalists.
Our vision
The goal of this initiative is to catalyze a local news renaissance that will reshape the local news landscape and re-center local journalism as a force for community cohesion, civic participation, and government accountability.
We seek to fund programs and organizations that will bolster democracy at the local level, support greater diversity, lean in to digital technology, develop long term sustainable models, and help drive demand for the high-quality local news and information necessary for every member of every community to thrive.
Simply put, our ambition is to raise significant new resources for local news, and lower the transaction costs to both funders and grant seekers in the process.
Our work will be grounded in a set of shared values.
Prioritize transformation
We will invest in ideas that will have profound and lasting change in the American media landscape, and its role in our society. We believe the sustainability of local news will depend on shifting newsrooms practice, community support, philanthropic priorities, and policy frameworks to ensure all communities have access to trusted local news and civic information.
Center community needs
We will support the news and information local communities need to flourish, foster belonging, and embrace a pluralistic democracy. Journalism takes many forms and plays many roles in a democracy, but central is truth, accuracy, and independence. This effort is focused on meeting community information needs, expanding community-centered reporting, and listening to individuals and organizations in the field.
Enable growth with equity and diversity of thought
We will close longstanding inequities in media ownership, philanthropy, and journalism, so the future of local news in America is more relevant and better serves all communities, especially those that have been historically marginalized in media and democracy.
Ensure accessibility
We will move resources to trustworthy, independent journalism that is in service to, in demand by, and available to people across America. We see journalism as a public good, that must be accessible to the widest population regardless of economic, technological, or language barriers.
Independence and interdependence
We will ensure media in America can remain strong and independent in the face of threats, while cultivating a vision of local news that values collaboration, connection, and community. Freedom of the press is paramount to any vision of a thriving democracy. At its best, that press can and will make our communities more free too.
Are you a funder?
Press Forward allows funders to engage financially in one of two ways. Funders can contribute to a pooled fund, managed by The Miami Foundation, or they may participate in aligned grantmaking. The pooled fund is for funders who wish to make a one-time contribution and are motivated to contribute to "big" swings.
The aligned grantmaking is for funders who have internal staff capacity (or limitations on what they can support, for instance climate funders that can only support climate journalism or regional/local foundations that have narrow geographic priorities) and prefer to retain maximum flexibility in which aligned grants they will pursue.
Are you looking for funding?
Though a handful of funders are getting ready to bring a few exemplary grants forward now, the priority is on bringing more funders into the coalition to support local news. Please be patient as we focus on this aspect of the initiative and identifying staff for Press Forward.
Until then, there is limited capacity to respond to email inquiries. Please hold your inquiries until grantmaking guidelines are released in early 2024.
We appreciate your patience.
We're building informed and engaged communities. Join us.
We are proud of the broad coalition of funders that have joined together and we invite additional funders to enhance nonprofit, public, and for-profit news and information.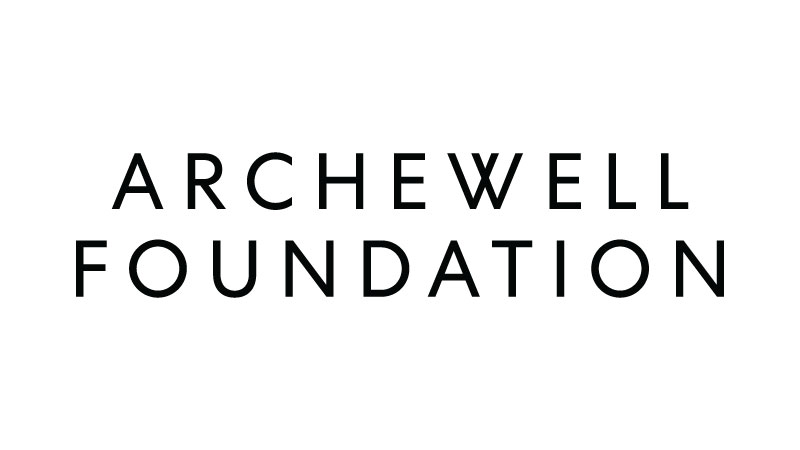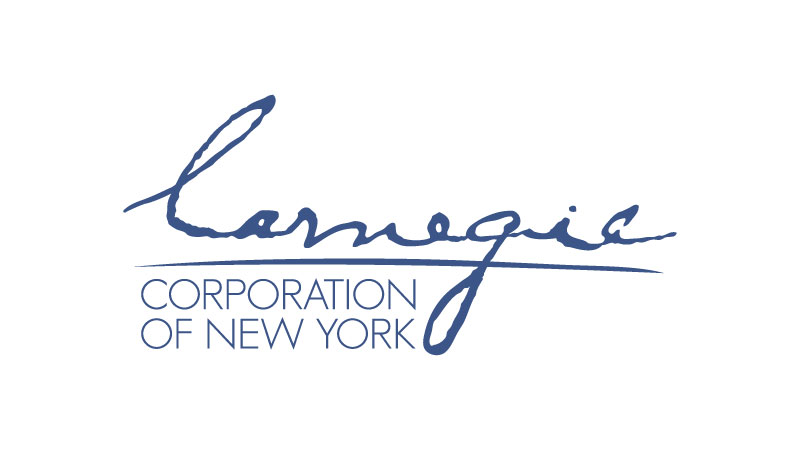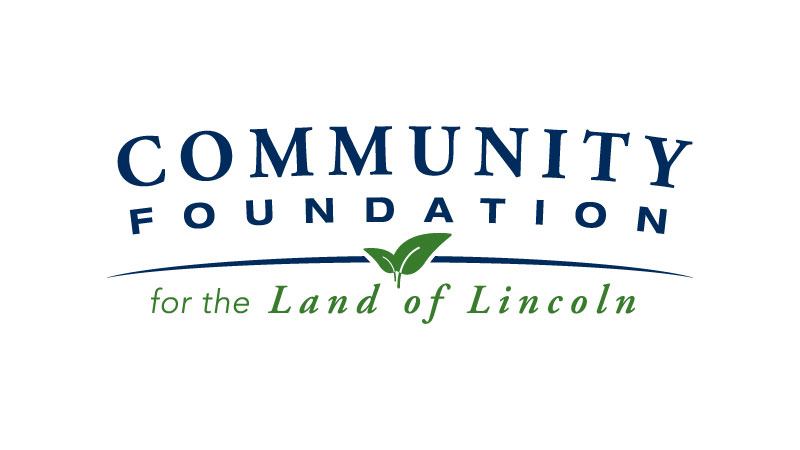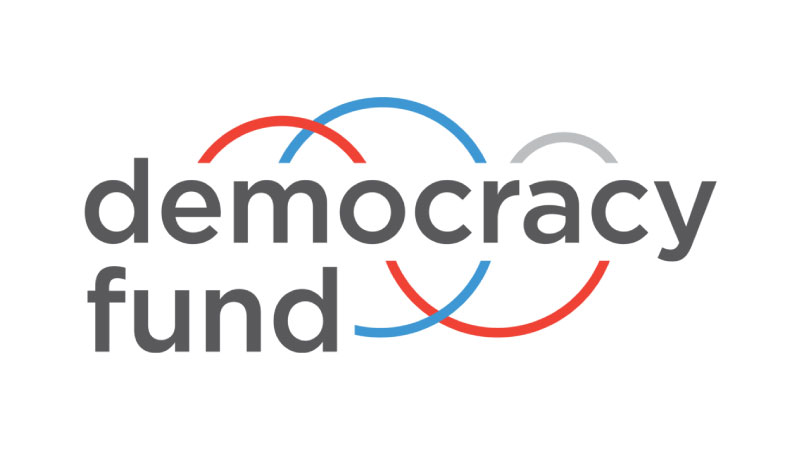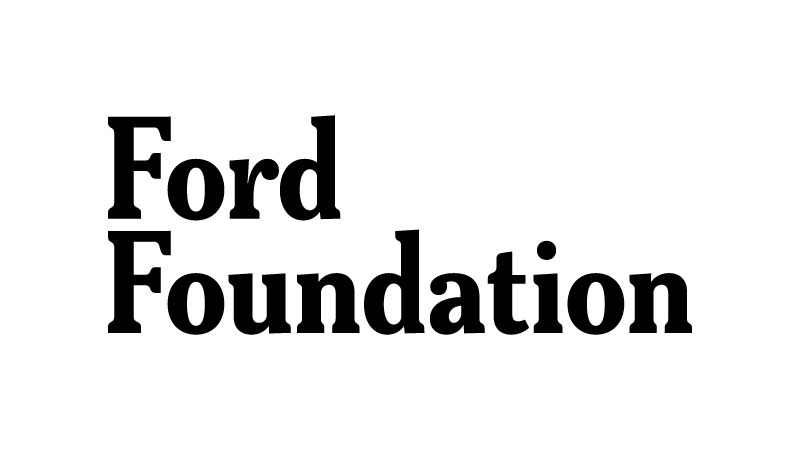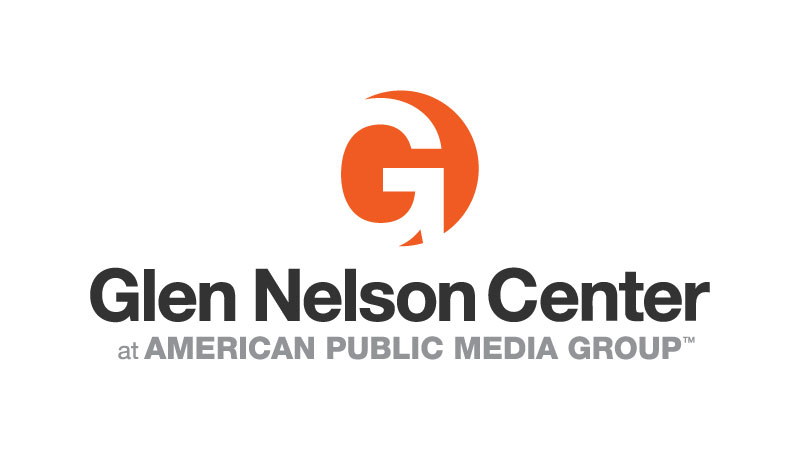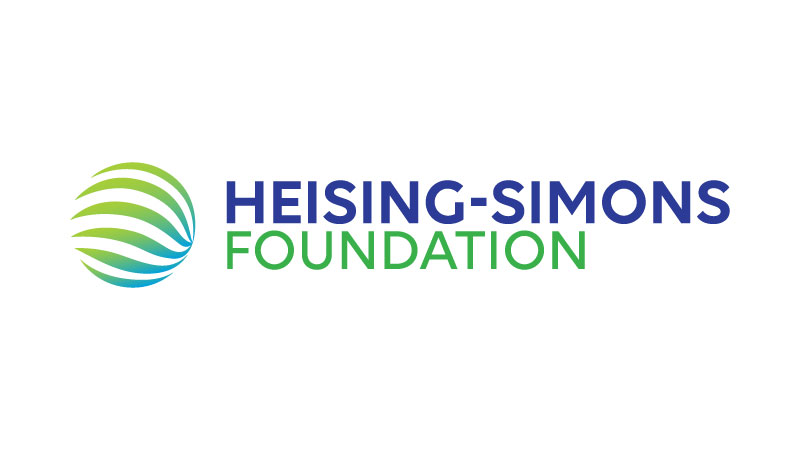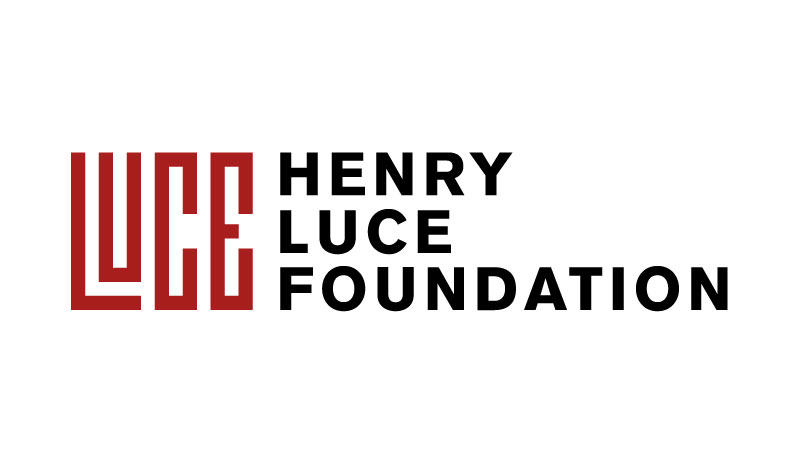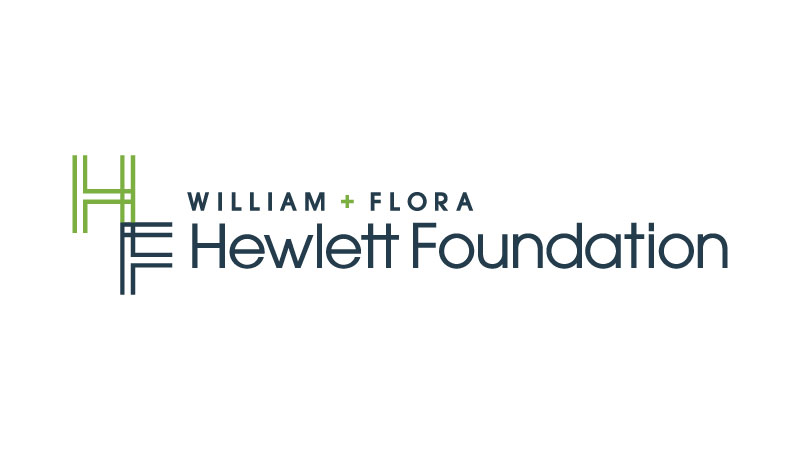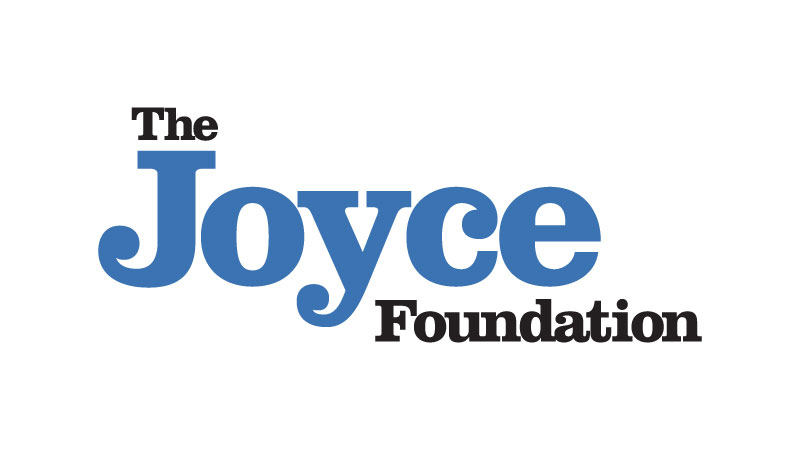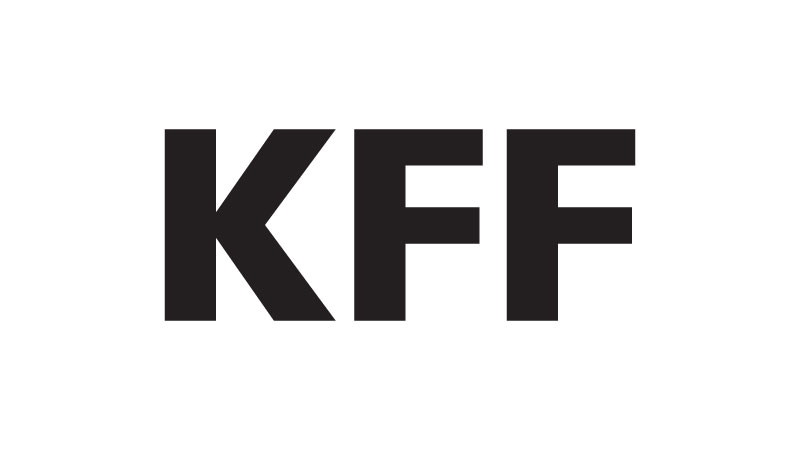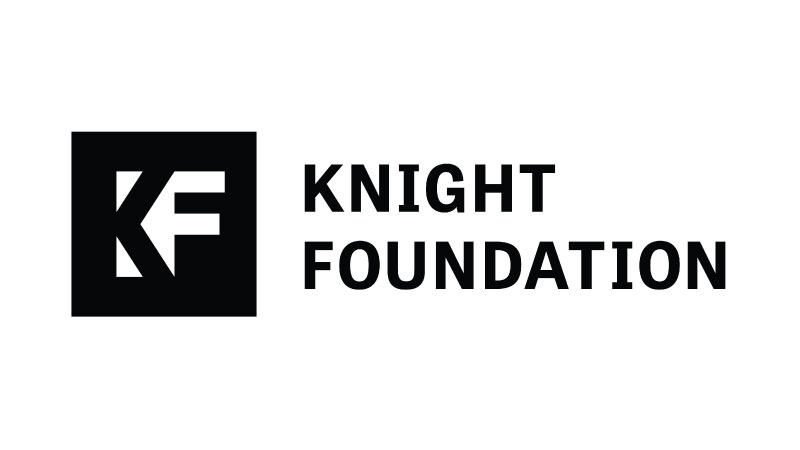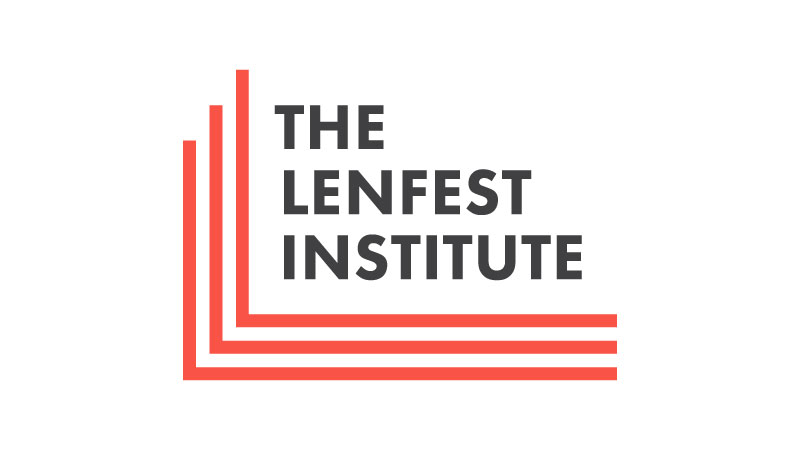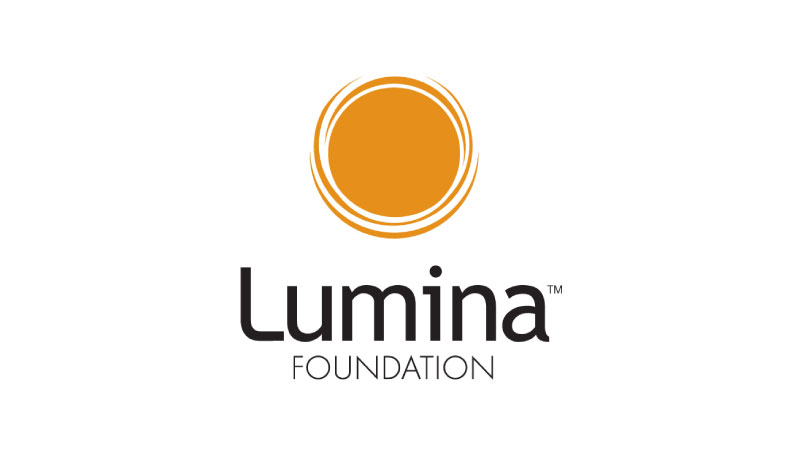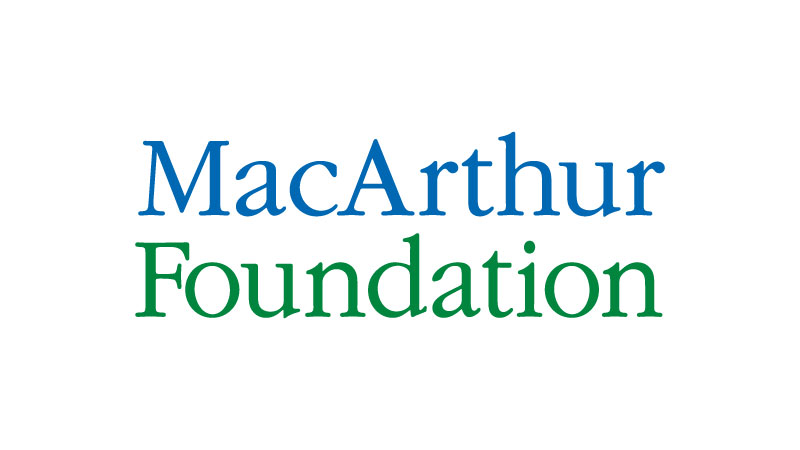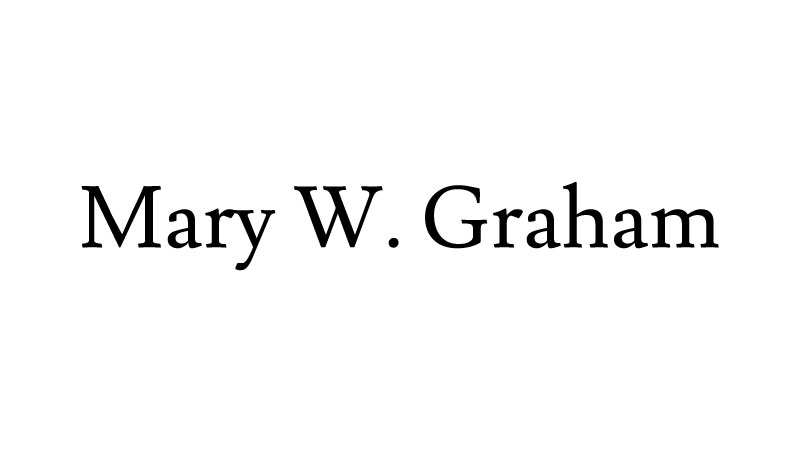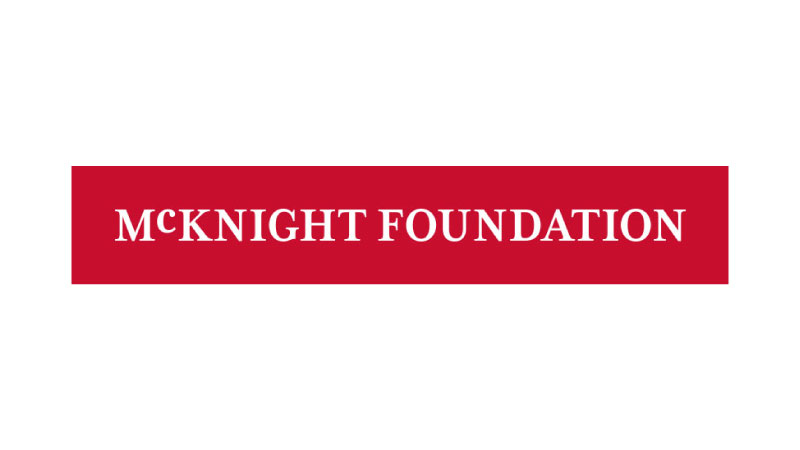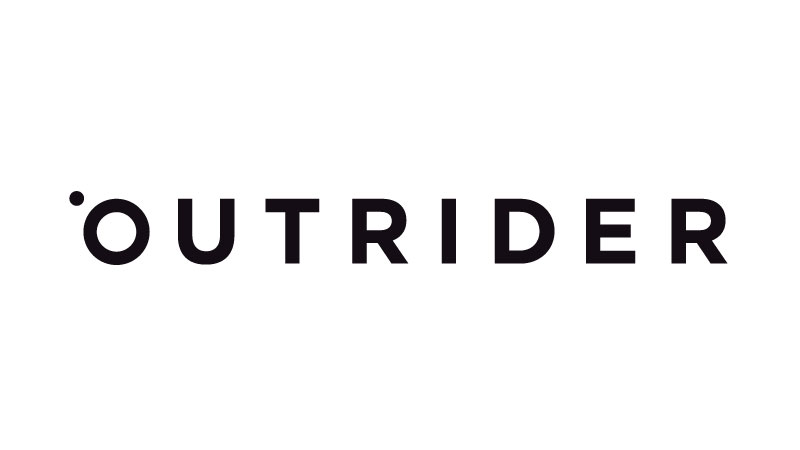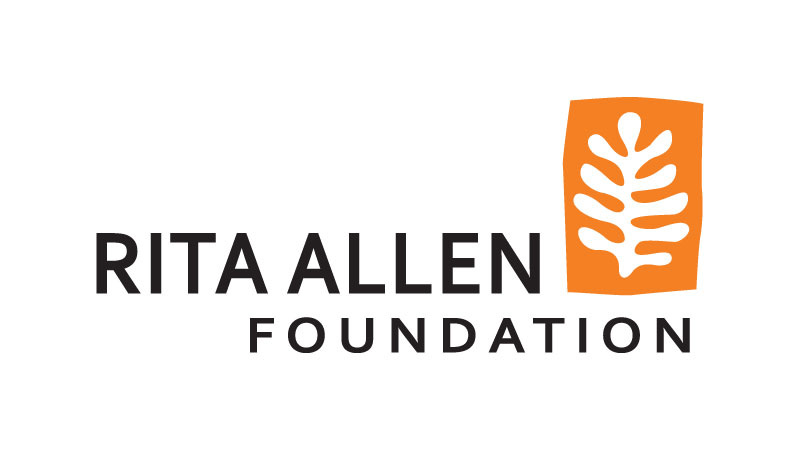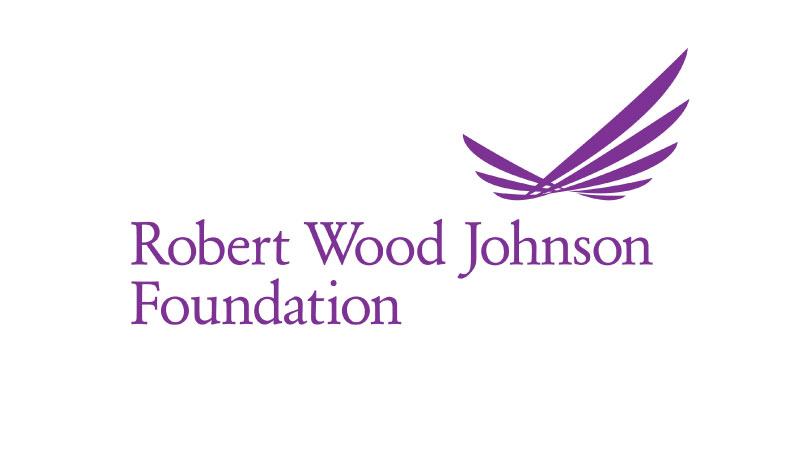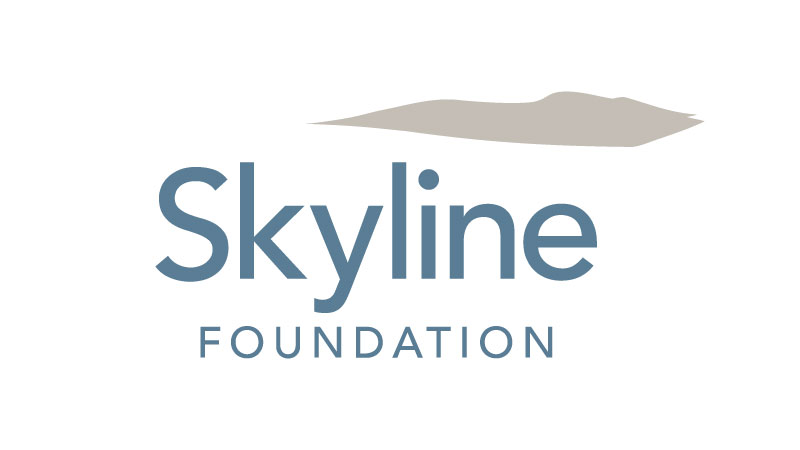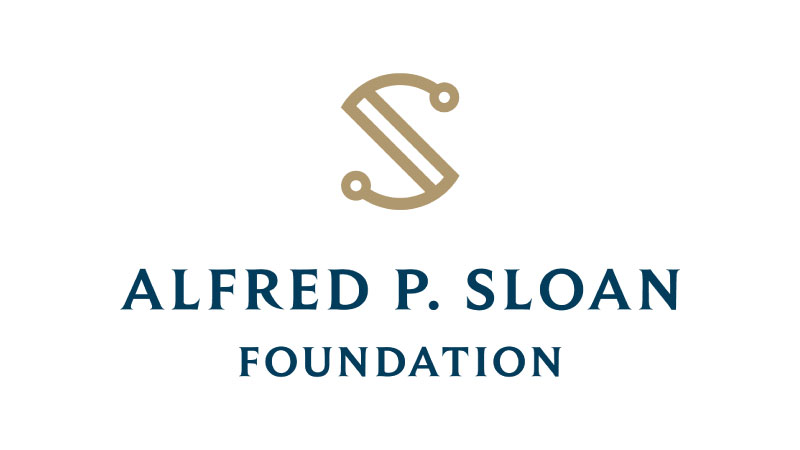 Press Forward is powered by The Miami Foundation